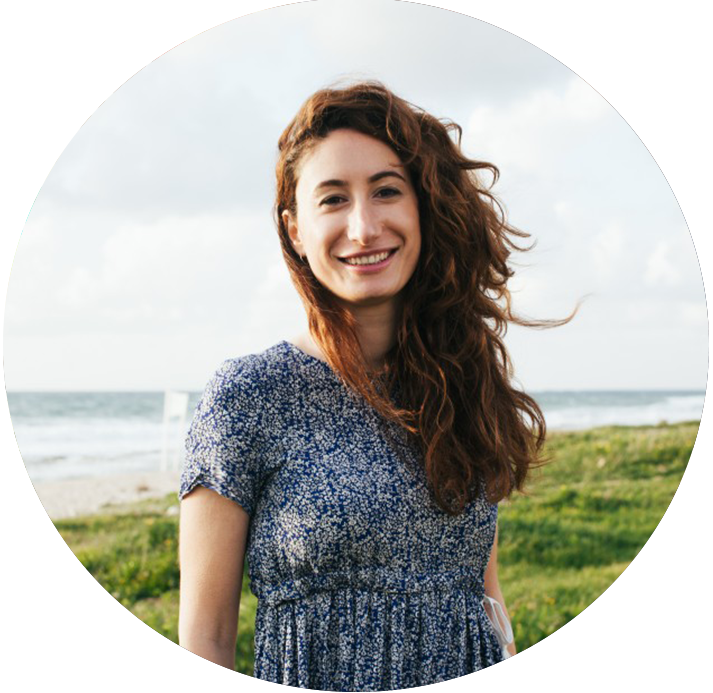 Lidia Shtelmach
Haifa Area Coordinator
made aliya in 2015 from Moscow, after receiving degrees in International Economics and completing the Masa program. The more she lives in Haifa, the more she loves this city and the interesting people that she meets there everyday. She is inspired by our new olim in the North, and collaborates with them to create great programs, help them find friends, learn new things, study our history and culture, and solve problems to make their absorption meaningful and successful!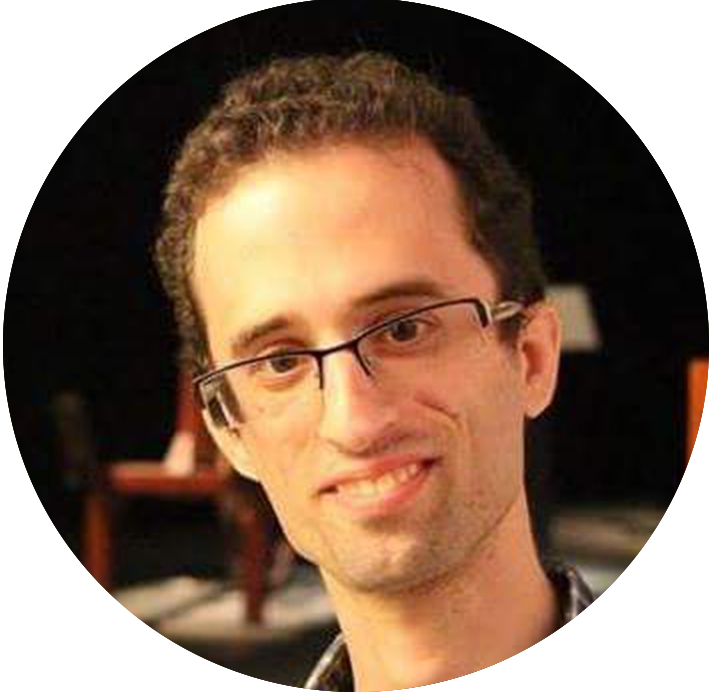 Leonid Gimborg
Tel Aviv Area Coordinator
Made aliya from Perm in 2011, after completing degrees in Civil Engineering. He works as a building engineer, enjoys hiking, learning about world and Jewish history, and tries to discover something new everyday in Israel. Shishi Shabbat Yisraeli is an integral part of his life since 2012. He is inspired by the faces of his Tel Aviv area participants, as they achieve new understandings through our events, learn more about the history of the country, gained important tools for life, make new friends, and even find love!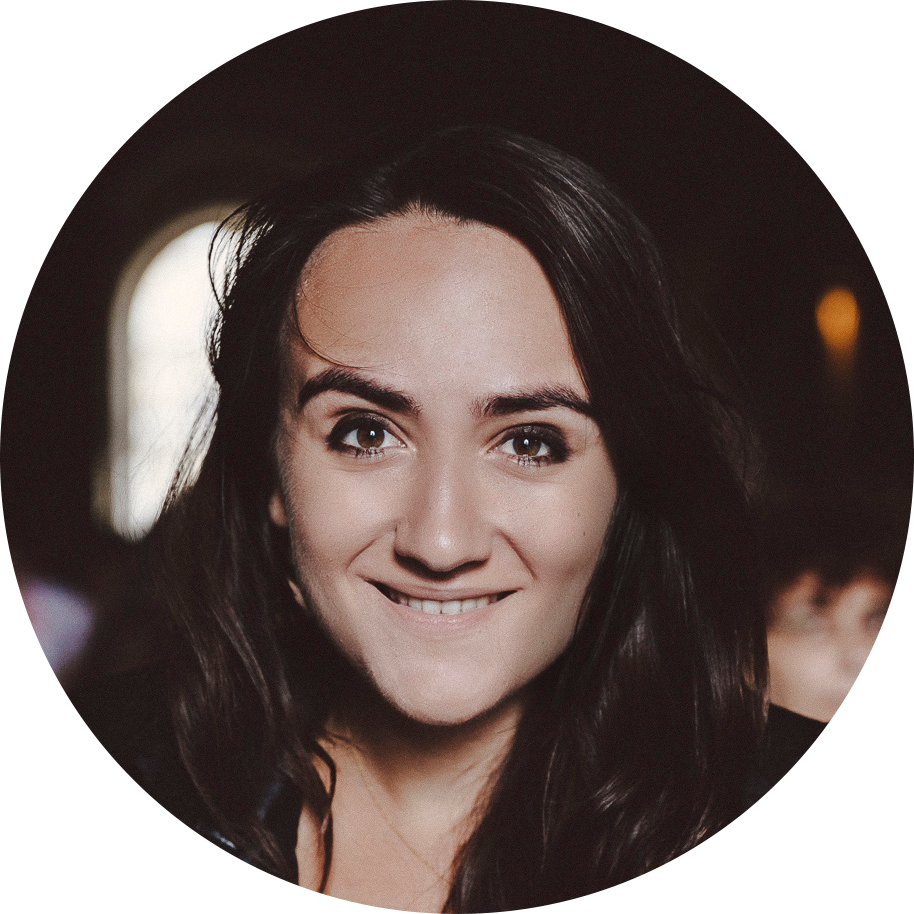 Liya Geldman
ARGAMAN ISRAELI CULTURAL PROJECT COORDINATOR
Made aliya in 2011 from Saint-Petersburg, after receiving degrees in Journalism and Television Production from the State University of Cinema and Television. She lives in Tel-Aviv and is a professional photographer and owner of the on-line Russian-language magazine about lifestyle in Israel www.beinisrael.com. She loves bringing unique Israeli cultural personalities and experiences to Shishi Shabbat Yisraeli participants and seeing how they impact our cultural absorption and identities!